Preheat the oven to 220°C/200°C fan/gas mark 7.
Roll out the pastry so it's a few centimetres wider than the 28 cm ovenproof frying pan that you'll be using to bake the tarte tatin in, and set it aside for later.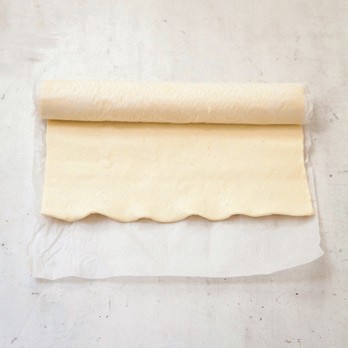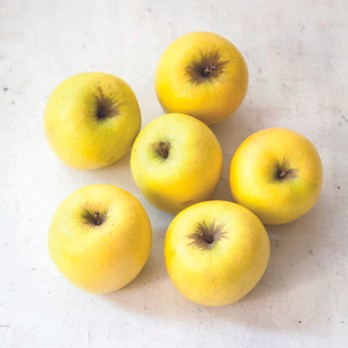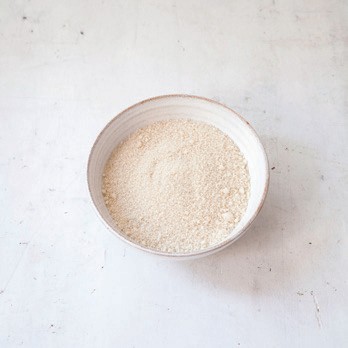 Peel the apples, then remove the cores and cut each apple in half. Set aside.
Pour the sugar into the ovenproof frying pan over a medium heat and shake the pan so the sugar is distributed evenly. Watch closely as the sugar starts to heat up, and give the sugar a stir with a silicone spatula if the middle starts to melt faster than the edges. It should take roughly 2–5 minutes for the sugar to turn an amber brown, at which stage you should remove the pan from the heat.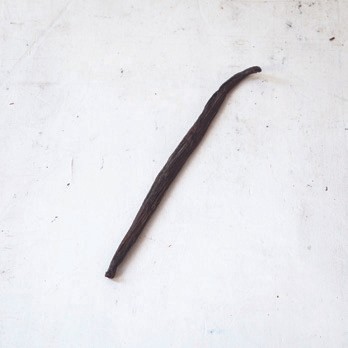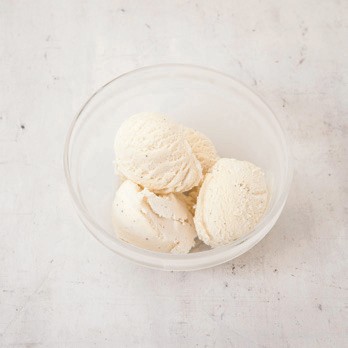 Halve the vanilla pod lengthways, scrape out the seeds, then add both the pod and seeds to the caramel in the pan, along with a pinch of salt.
Arrange the apple halves, rounded-side down, neatly and tightly on top of the caramel. Cover the pan with the pastry, trim the edges if necessary so the pastry forms a neat circle, then use a couple of wooden spoons to tuck in the pastry edges (don't use your hands because the pan will be really hot!).
Using a knife, poke a few holes in the pastry so the steam can escape from the tart. Bake in the oven for 30 minutes or until the pastry is cooked and golden brown.
Remove from the oven, then carefully invert the tart onto a serving plate or a wooden board. Serve with scoops of dairy-free vanilla ice cream. Yum.