Preheat the oven to 200°C/180°C fan/gas mark 6 and lightly grease a 12-hole cupcake tin with olive oil.
Unroll the pastry sheets onto a work surface, then use a round pastry cutter, about 2cm larger than a cupcake hole, to cut out 12 rounds of pastry. Line each cupcake hole in the tin with a pastry round, gently pushing the pastry against the base and sides of the hole, then prick the base of each pastry case a couple of times with a fork.
Roll out the marzipan until it's 2mm thick. Use a smaller pastry cutter than before to cut out 12 rounds of marzipan that will cover the base of the pastry cases. Place the marzipan rounds inside the tart cases, then add roughly 2 teaspoons of jam to each tart. Bake in the oven for about 15 minutes or until the pastry is cooked and golden brown.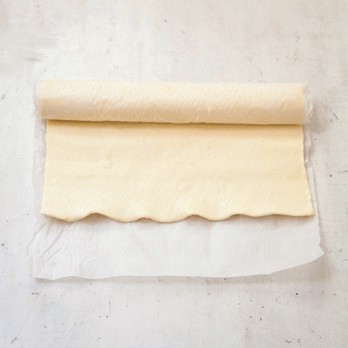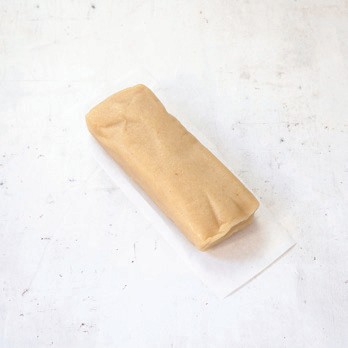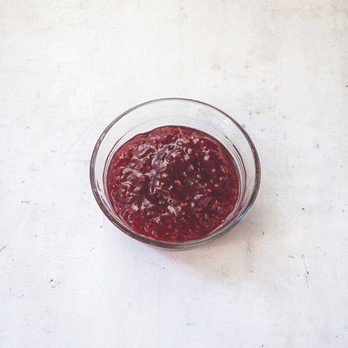 Remove from the oven and set the tarts to one side, until the jam stops bubbling, then carefully transfer to a wire rack.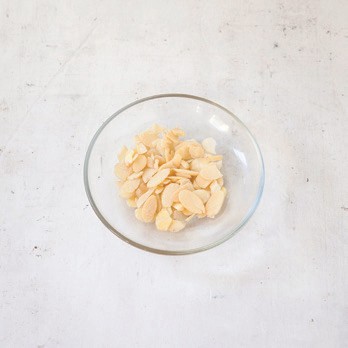 Meanwhile, add the flaked almonds to a frying pan over a medium heat and toast for 3–4 minutes, until golden brown, shaking the pan frequently.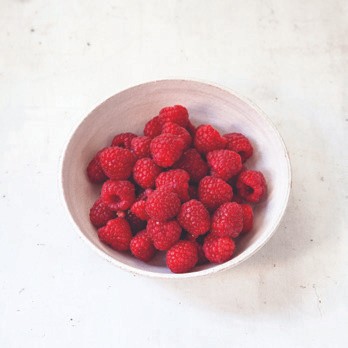 While still warm, add a raspberry or two to each tart and sprinkle over the toasted almond flakes. Leave to cool completely before serving.