Peel the mango, cut the flesh off around the stone and cut it into 1cm cubes.
Peel and finely slice the onion, then add to a mixing bowl along with the mango. Then dice the red pepper, discarding the seeds, and roughly chop the coriander. Add both to the mixing bowl.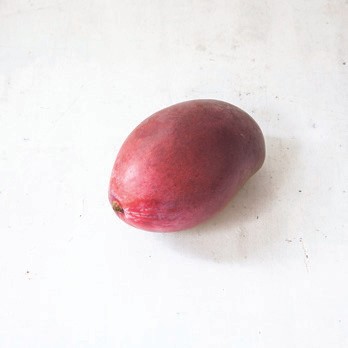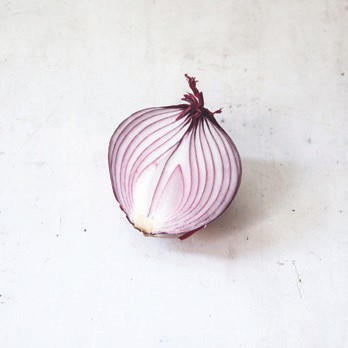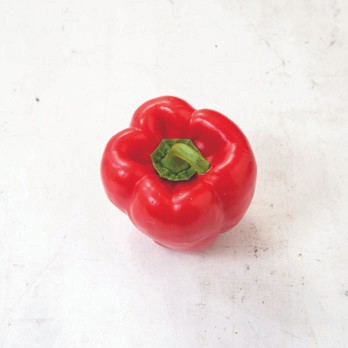 Squeeze the juice from the lime into the bowl, then add a generous pinch of salt and pepper. Stir to combine, then serve.