Remove and discard the stones from the dates, and add the dates to a blender along with the remaining ingredients, 750 ml cold water and a pinch of salt. Leave them to soak for 10 minutes.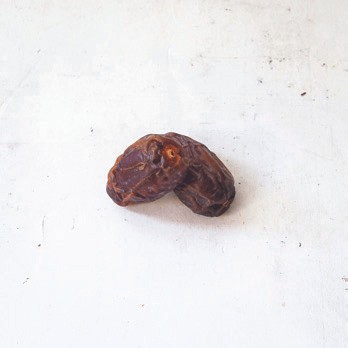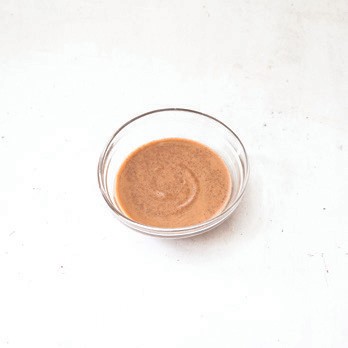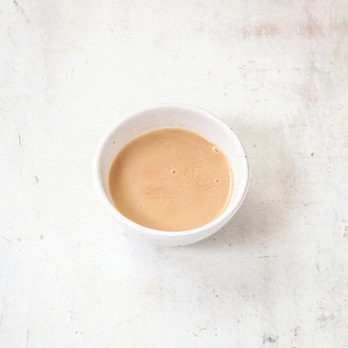 Blend all the ingredients together for roughly 2 minutes, until smooth.
Balance a sieve on top of a mixing bowl and place a piece of cheesecloth (or muslin) on top. Pour the blended mixture into the cheesecloth, then pick up the edges to close the cheesecloth tightly. Squeeze the pulp inside the cheesecloth until no more liquid comes out and all the almond milk is left in the mixing bowl underneath.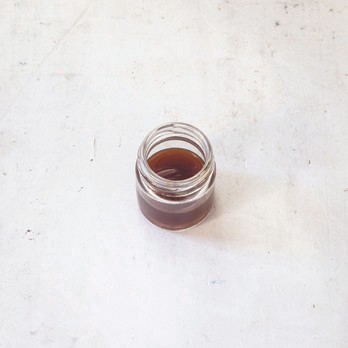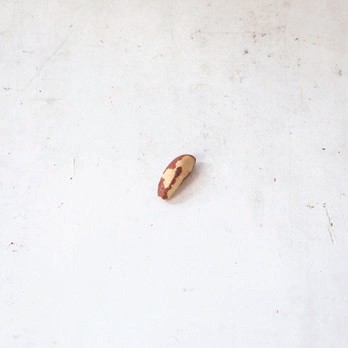 Transfer the milk to an airtight container and keep it in the fridge for up to a week. Always shake well before using.