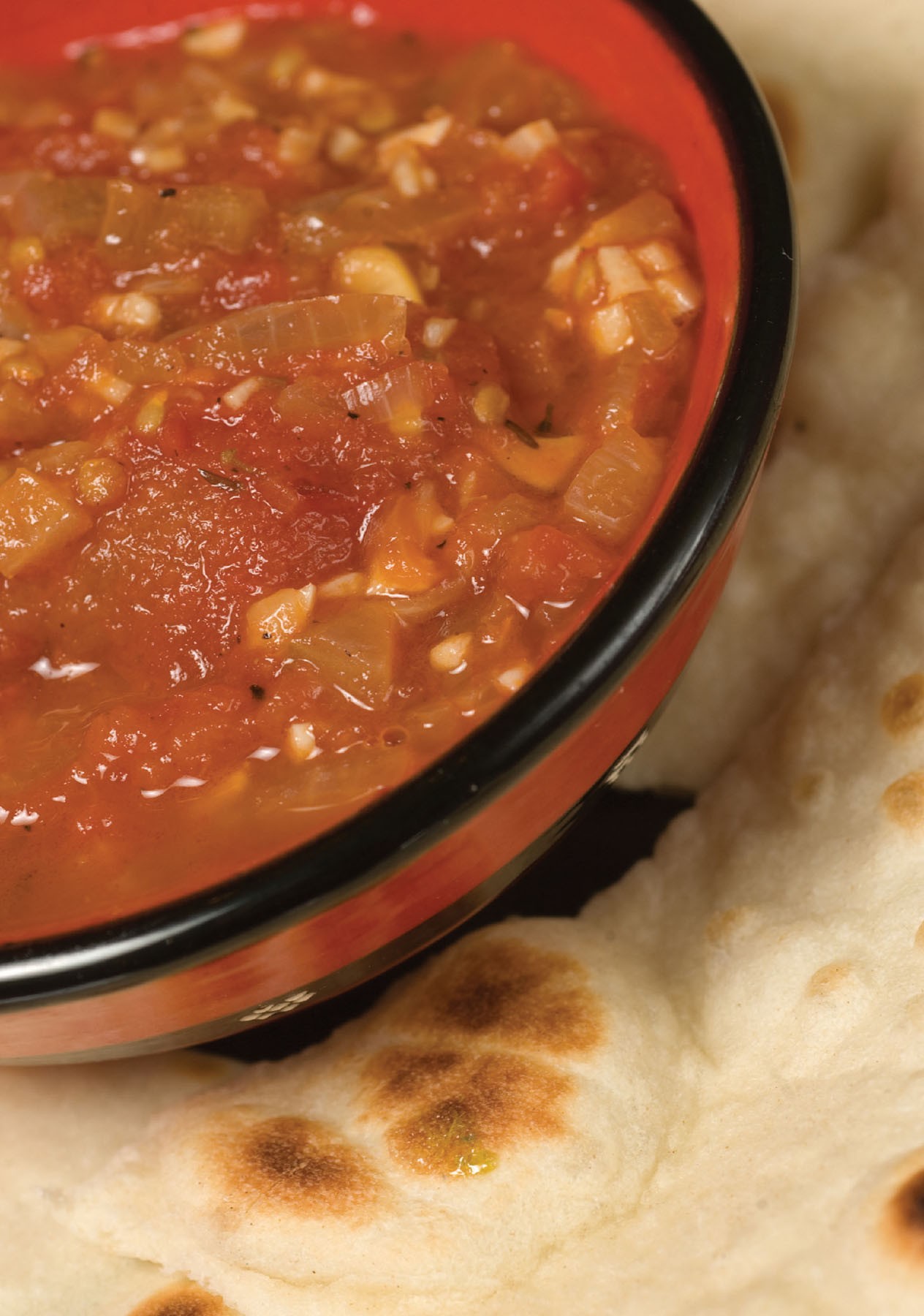 Appears in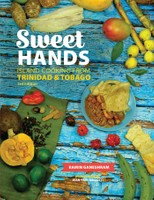 Ingredients
4 large beefsteak tomatoes
1 tablespoon canola oil
½ medium onion, chopped
2 cloves garlic, finely chopped
¼ teaspoon nigella seeds
1 small tomato, chopped
¼ teaspoon coarse salt, or to taste
Freshly ground black pepper to taste
1 tablespoon coarsely chopped cilantro
Method
Preheat a grill or broiler. When it is hot, place the beefsteak tomatoes on the grill or under the broiler. Turn frequently, as the tomatoes become brown and blister. Cook until completely charred and soft, about 10 minutes. Remove and cool.
Once the tomatoes are cooled, carefully peel them. Place the peeled tomatoes in a bowl and mash. Set aside.
Heat the oil in a frying pan. Add the onion and sauté until translucent. Add the garlic and fry until it turns a dark golden brown, then add the nigella seeds and fry until they just begin to pop.
Stir in the mashed tomatoes and chopped tomato and sauté for about 2 minutes. Season with salt and black pepper to taste. Garnish with the cilantro and serve with roti.