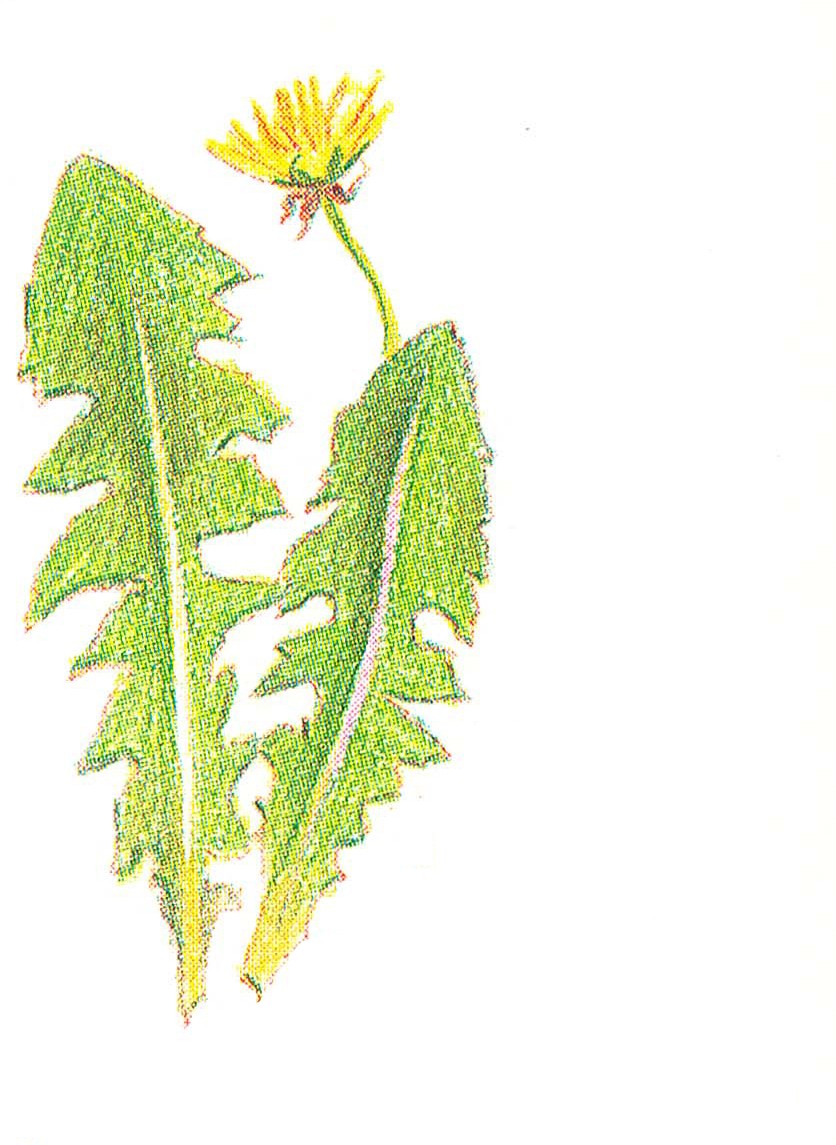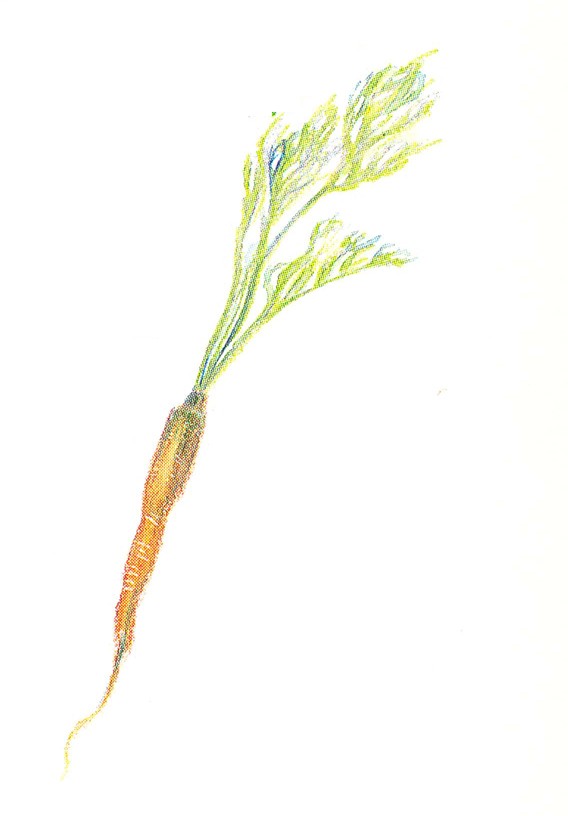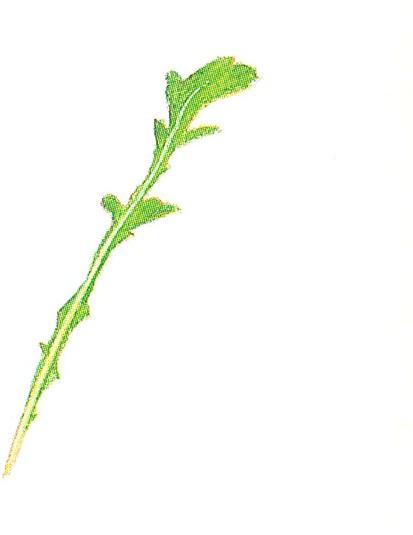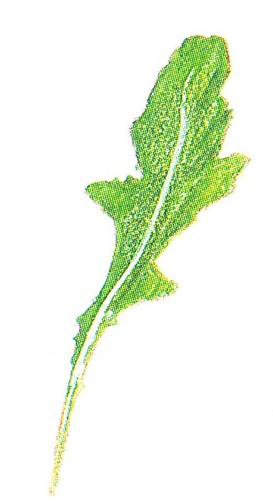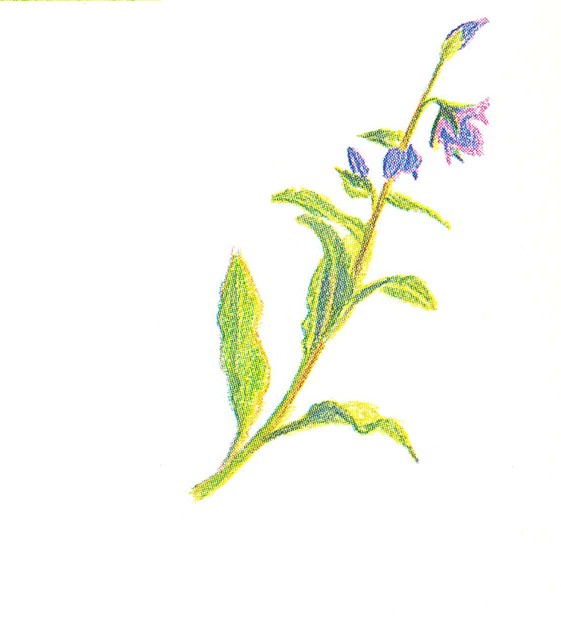 After soaking the peas rinse them well in several changes of water and drain. Put them in a large saucepan with 6 pints of cold water, two leeks and the carrot, all cut into easily retrievable pieces, the spinach leaves (which serve to soften the chickpeas), garlic, bay leaf and sage. Bring slowly to the boil, skim off any scum, cover tightly & simmer gently for 2-3 hours until the peas are very tender.
About half an hour before they are cooked add the sausage to the chickpeas & make the aïoli. Mash the garlic to a smooth paste in a marble or ceramic mortar. Stir in the egg yolk and begin adding the oil, drop by drop first, then, when it begins to thicken, in a steady stream, beating constantly. When the eggs have absorbed about half the oil, add the lemon juice and water and continue slowly adding the oil. If the mixture becomes too thick before all the oil has been added, pour in a few more drops of tepid water before continuing. Season with salt & pepper. When chick peas & sausage are cooked remove them from the broth. Remove cooked vegetables from chickpeas, then mix peas with the aïoli, 1 raw sliced leek, nutmeg, salt & pepper to taste. Garnish with chopped parsley. Strain the broth, slice the sausage & add it to the broth with the remaining leek (finely sliced), the pasta, pepper and salt. Cook until the pasta is just tender. Sprinkle with grated gruyère if desired before serving.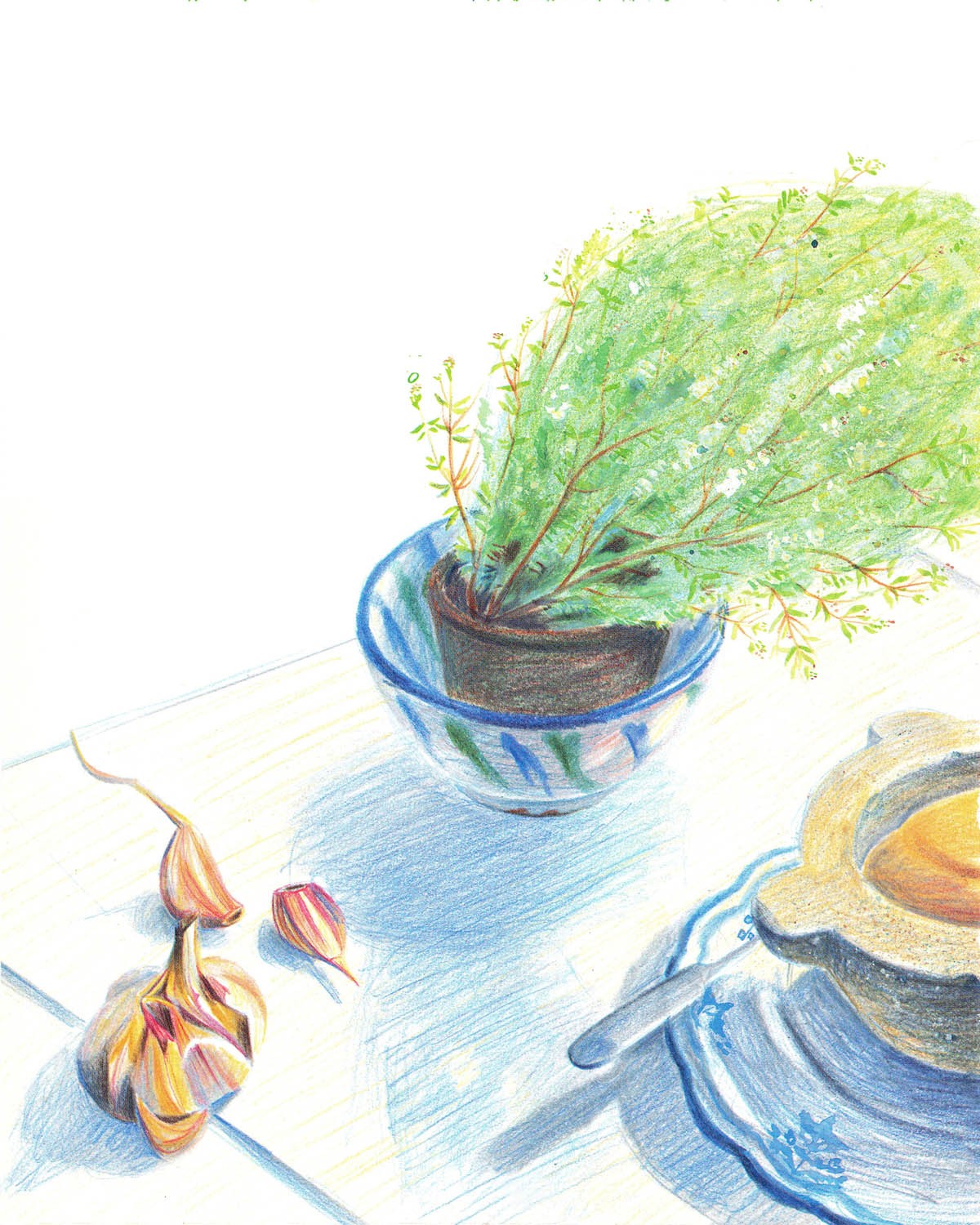 In Marseilles the cooks say that a mortar & pestle should always smell of garlic.