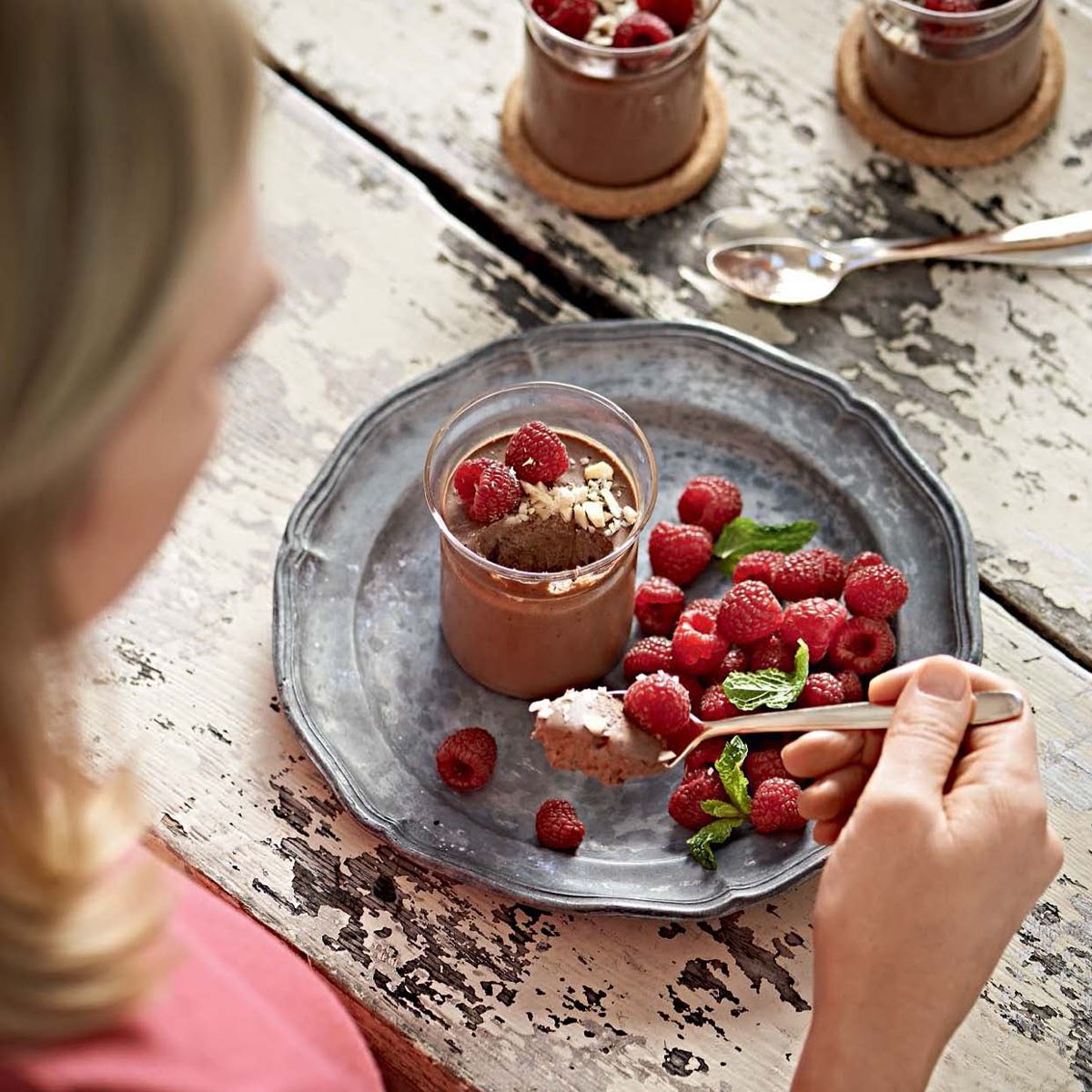 Appears in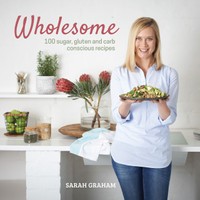 Preparation time 10 minutes
Setting time 3 hours
Ingredients
What you'll Need
1 heaped Tbsp chia seeds
1 × 400 ml can coconut milk
2 Tbsp coconut oil
2 Tbsp raw cacao powder
3 Tbsp maple syrup (or honey or rice malt syrup)
½ tsp instant espresso powder dissolved in 1 tsp warm water (optional)
½ tsp ground cinnamon (optional)
To garnish
¼ cup finely chopped roasted hazelnuts
fresh raspberries (optional)
Method
What to do
Grind the chia seeds roughly in a pestle and mortar.
Add the chia seeds and all of the remaining ingredients to a mixing bowl, whisk until smooth and then divide between four small serving glasses or pretty cups.
Leave to set in the fridge for at least 3 hours, or until serving.
Garnish with roasted hazelnuts and fresh raspberries.
,