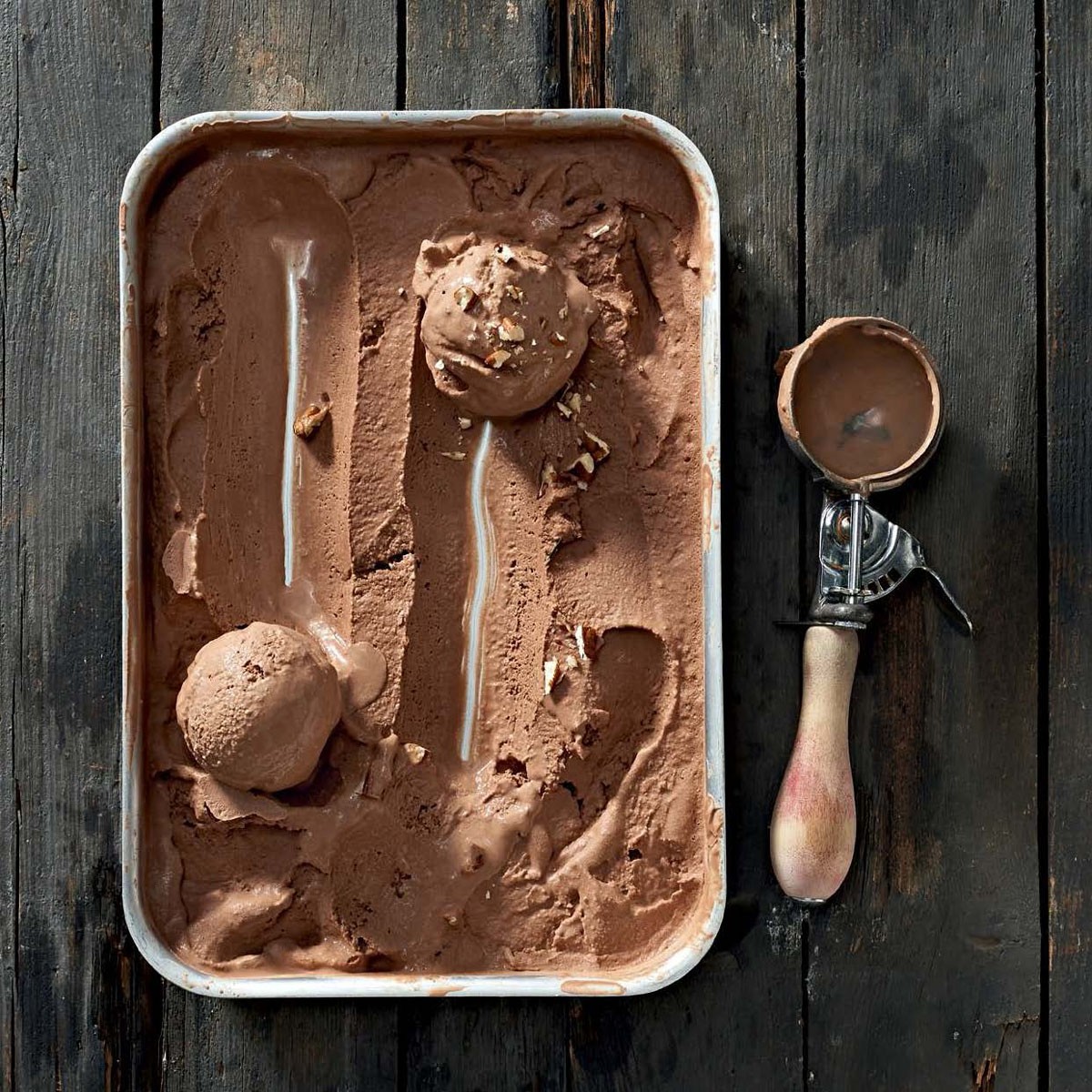 Appears in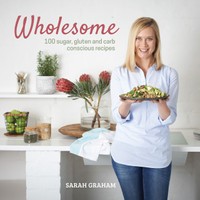 Preparation time 30 minutes (including cooling time)
Freezing time at least 3 hours
Ingredients
What you'll Need
1 × 400 ml can coconut milk
1 × 400 ml can coconut cream
¼ cup honey (or rice malt syrup or a few drops of stevia liquid)
¼ cup coconut oil
⅓ cup raw cacao powder
1 tsp instant espresso powder (optional)
1 tsp vanilla paste or extract
2 bananas, roughly chopped
½ cup roasted pecan nuts, roughly chopped (optional)
Method
What to do
While you prepare the chocolate base, place the coconut milk and coconut cream into the freezer to chill – this will help to speed up the overall process.
Heat the honey, coconut oil, cacao powder and espresso powder together in a heavy-based saucepan over medium-low heat until smooth and silky. Remove from the heat and allow to cool to room temperature.
Blend together the cooled chocolate mixture and all of the remaining ingredients in a blender until well incorporated. Pour into a large zip-seal bag and seal, then lay the bag flat on a shallow baking tray and place in the freezer for 1 hour, or until set.
Remove the baking tray, break up the chocolate 'slab' inside the zip-seal bag and place the chunks into a food processor. (This extra step might seem fussy, but it will give you beautifully smooth ice cream as it breaks up all the ice crystals.) Blitz the ice-cream chunks until smooth, pour into a suitable freezerproof container or lolly moulds and return to the freezer for at least another 2 hours before serving.
© 2017 All rights reserved. Published by Struik.