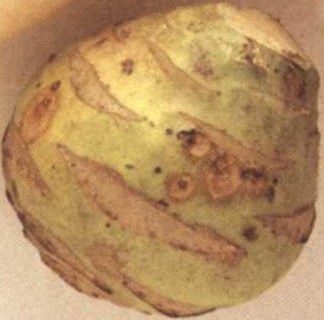 The thickened stem of a vegetable of the cabbage family, kohlrabi can be either green or purple and is available mainly in the winter. It has a delicate turniplike taste and can be eaten raw in salads, or blanched, steamed, boiled, braised or sautéed. Remove twiggy stems. To eat raw, grate or chop as required.
Low-fat. High in fibre, calcium, biotin and vitamin C.

© 1986 Colin Spencer. All rights reserved.