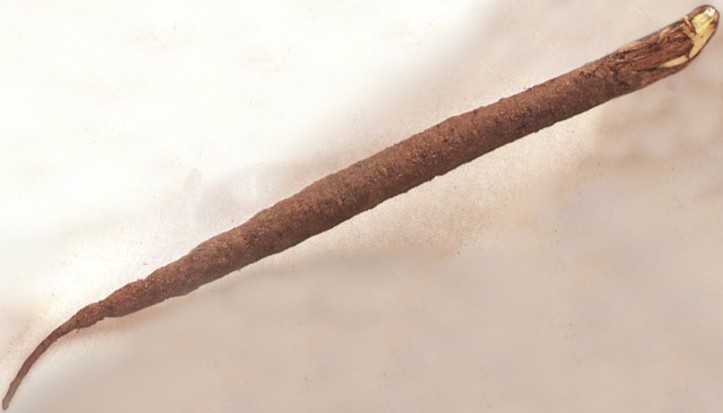 These long, slightly bitter-tasting roots are white and black versions respectively of the same plant. Both are used in soups, salads and a wide range of savoury dishes. Cut off the top and any roots. Grate and sprinkle with lemon juice to prevent discoloration.
Low-fat. High in calcium, iron and vitamin C.

© 1986 Colin Spencer. All rights reserved.