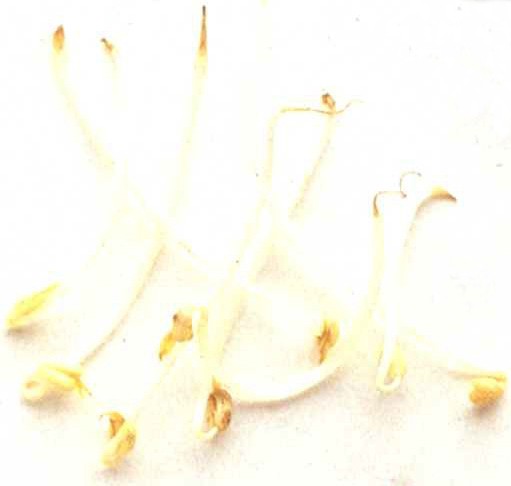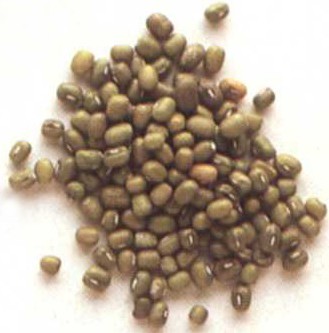 These small olive green beans are available whole, split and skinless. They are commonly used in stews, or as a vegetable in salads or on their own. In India they are curried, but they are perhaps best known in their sprouted form as 'beansprouts'. They need no soaking before cooking.
Low-fat. High in fibre, magnesium, phosphorus, iron, copper and vitamin B1.
© 1986 Colin Spencer. All rights reserved.