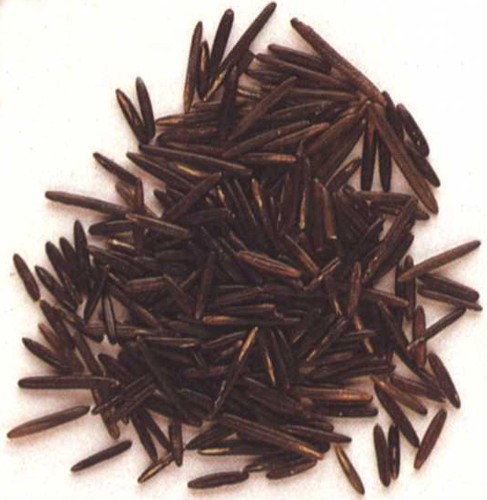 Despite its name, this is not really rice at all, but a wild grass. Despite its costliness, its pleasant nutty flavour makes it an attractive alternative to rice in savoury dishes. It is cooked in the same way as ordinary rice, and is thought to be particularly nutritious.
Low-fat. High in fibre, phosphorus, iron, niacin, vitamins B1 and B2.
© 1986 Colin Spencer. All rights reserved.