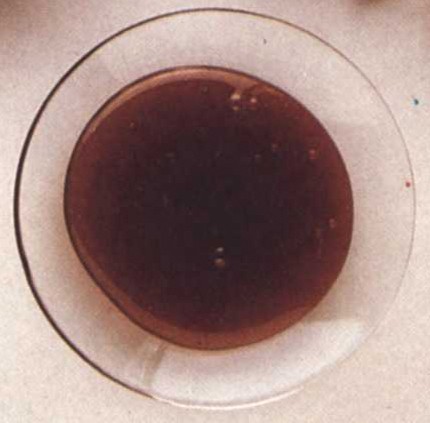 The soluble part of the malted grain (usually barley) is extracted and boiled. It is usually sold in jars and is available from chemists or health food shops, or from shops that specialize in materials for homemade beers and wines. Malt extract is used in hot or cold milky drinks and also, sometimes, for baking.
Low-fat. High in carbohydrate.
© 1986 Colin Spencer. All rights reserved.