That's right, we are called Amployees, and each year we have an Ampleversary. And one day, we'll have Amplympics.
The influence of all these key people can be seen throughout the pages to follow. But our friends Walt, Whitty, and PB will be your guides through the cookbook, by way of an adventure. First, they go on a picnic …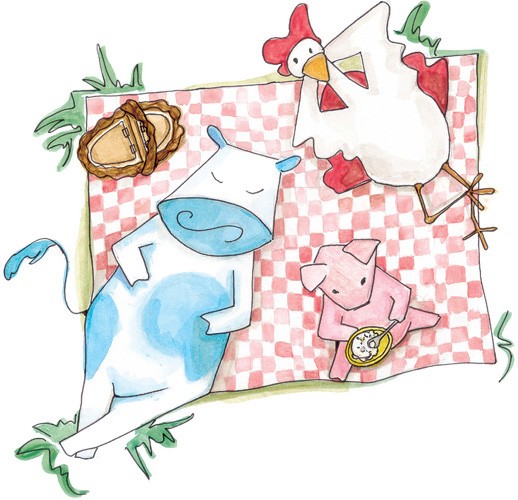 © 2014 All rights reserved. Published by Abrams Books.