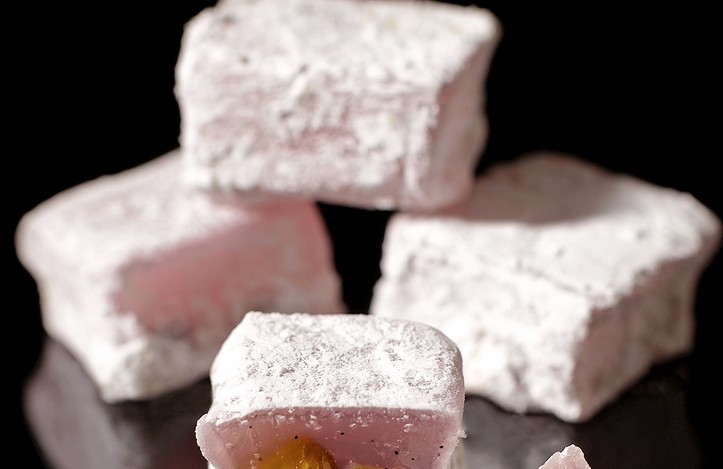 The confectionery category of jellies includes commercial varieties such as jelly beans, gumdrops, pectin jellies, jujubes, Turkish delight, and gummies.
While there are noticeable differences among varieties of jellies, all of them share some common characteristics:
All jellies are supersaturated solutions bound into a stable gel. To ensure a good shelf life, all jellies must have sugar content above the normal saturation level of sucrose. A saturated sucrose solution at room temperature is only around 67 percent dissolved solids. At this level of saturation, the products would ferment and be prone to molding. Stability is not achieved until the solids increase to above 75 percent.