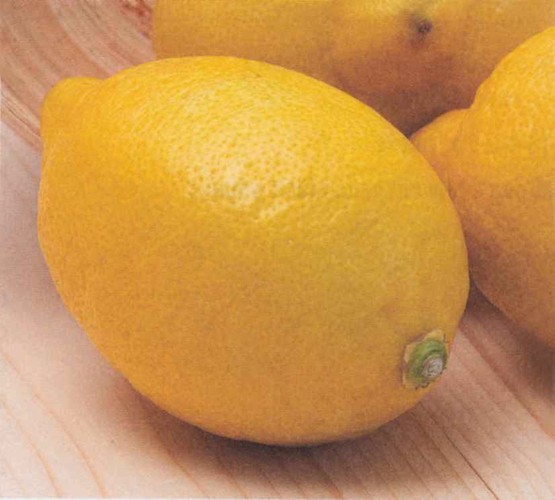 Smells can evoke vivid memories. For me, the smell of lemons transports me back to my grandmother's house, Anonna's, a place where she surrounded us with love. In Anonna's house, like my mom's, love was always served on plates and in cups and in the kitchen.
I do the same thing today at home and in my profession. At Anonna's house I first discovered limoncello, the classic drink that my grandmother made every year, the drink made famous in Amalfi, Italy, and loved throughout the world.
These days I make Christmas and Hanukkah gifts of my beloved limoncello, an Italian liquor made using fresh lemon peels, grain alcohol, and simple syrup (a mixture of sugar dissolved in boiling water). Limoncello makes a wonderful and thoughtful present and, as with everything else homemade, always tastes better than a store-bought counterpart. You can buy pretty bottles for your limoncello, tie each with a ribbon, and add a homemade gift tag. Present a bottle as a host/hostess gift, and for everyone else who you think will enjoy this lovely drink. (Don't forget to keep a bottle for yourself.) Store limoncello in the freezer (it won't freeze because of the high alcohol content) and drink it icy cold. Limoncello is also delicious when brushed on slices of sponge cake, with a dollop of whipped cream on top and a sprinkling of chopped almonds and pomegranate seeds for a lovely holiday dessert.