You'll use three or four beans per beef roll and there will be four rolls for each serving. Select the longest and best beans, trimming them to even lengths (about 3½–4 inches). Bring several cups of salted water to a rolling boil and blanch the beans in it for 1 minute, or until bright green and barely tender.
Fold each slice of beef top and bottom to even off the edges and make a band about 2½–3 inches wide. Wrap a 3½- to 4-inch length of this band around three or four green beans. Make sixteen rolls in all, four for each serving. On each individual dinner plate, arrange the rolls in a horizontal row, slightly in front of center, with the seams down.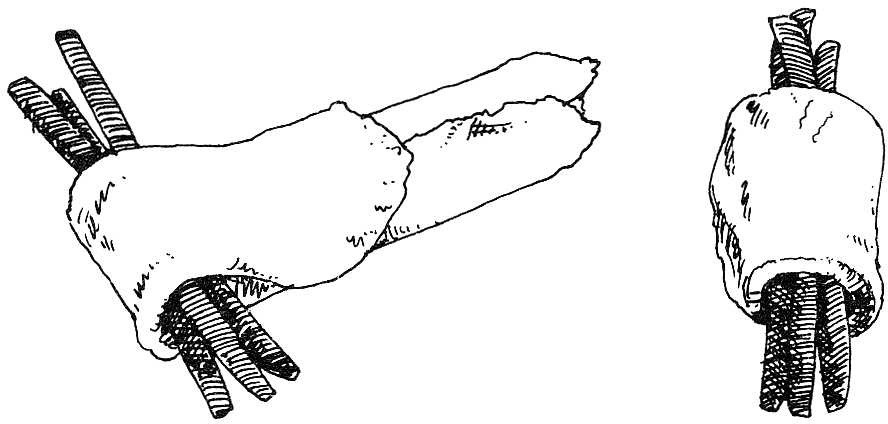 Either pipe or spoon the mayonnaise across the middle of the beef and green bean rolls.
In a clean, dry skillet, roast the sesame seeds over medium-high heat for 30–40 seconds until a few pop. Shake the pan to keep the seeds in motion. Save a few whole seeds for garnishing later but crack the rest coarsely by mincing with a knife or adding to a pepper mill that has only a few peppercorns in it. Mix the cracked sesame with the black pepper and sprinkle this mixture over the mayonnaise.
Divide the potato salad into four portions and mound one behind the beef and green bean rolls on each plate. Top each mound with a few whole, roasted black sesame seeds. Serve at room temperature, or chill the plates for 15 minutes in the refrigerator before serving.