Peel the radish and save these peels for making the sauté, if you wish, or discard. (If you choose rutabaga, since most peels are waxed you'll have to discard them.) Bevel the edges of the radish or rutabaga slightly. Place the rounds in a steamer and, over high heat, steam for 7–8 minutes. Test the vegetables with a wooden toothpick; there should be no resistance through the center (the hole you make in poking will be covered with sauce later). If you have to, steam the rounds for an additional 2–3 minutes until tender.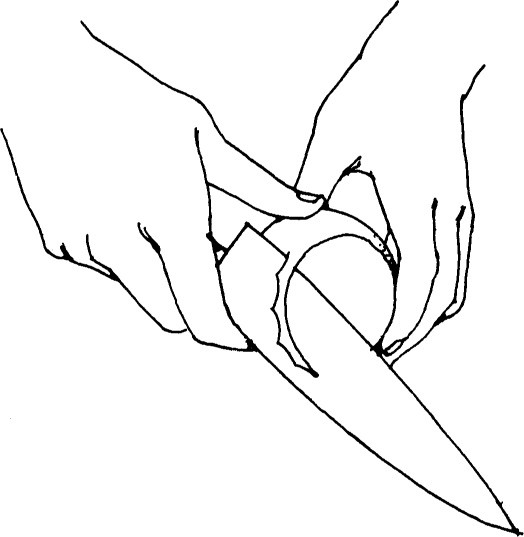 While the radish is steaming, make the sauce. Combine the remaining ingredients in a small saucepan and stir until you've made a smooth paste. Over low heat, cook the sauce, stirring constantly, until glossy and bubbly.
With a spatula, carefully transfer the steaming vegetable rounds to individual shallow bowls or flanged dishes. Spoon the bubbly hot bean sauce over the radish or rutabaga and serve at once. This dish is best eaten with a spoon.