Place a wrapper into warm water and leave for 30 seconds. Pull out when wrinkly but still firm. *Too long = too sticky. Start over!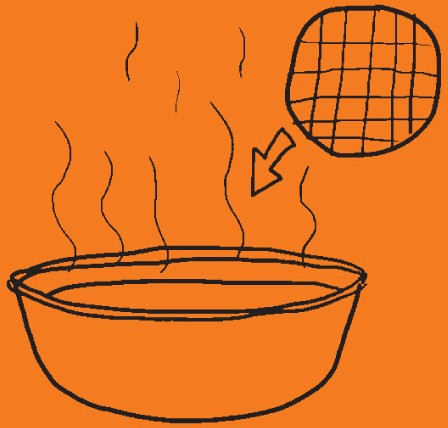 Place the filling on lower half of the wrapper – it should be about 7.5 cm (3 inches) wide and 2.5 cm (1 inch) high.
Bring the lower half up and over the filling. Roll over once, keeping the tension tight.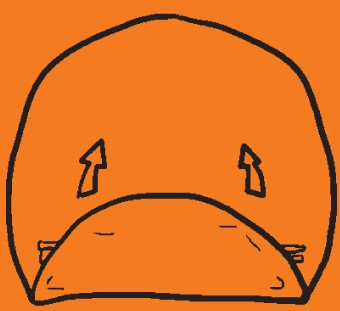 Bring the sides in, leaving no holes.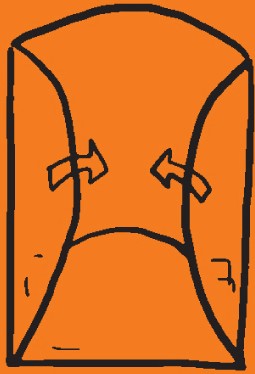 Roll up and keep the tension tight.