Spoon 1 tablespoon of filling into the middle of a wonton wrapper (use square or round ones).
Wet the edges of the wrapper lightly with egg white (hardly any!)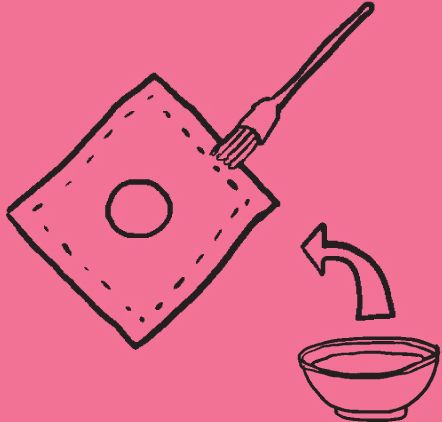 Fold over to form a triangle and press the edges together. Squeeze out any trapped air.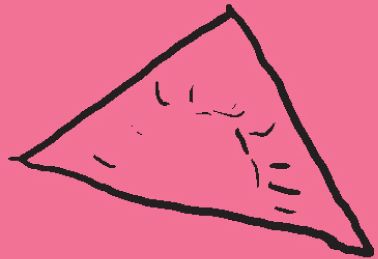 Wet the two farthest corners of the triangle.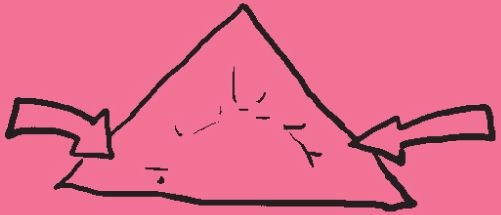 Cross the corners over.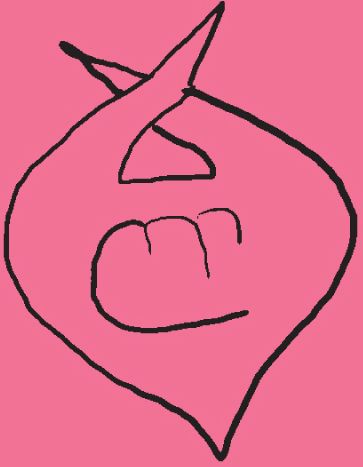 Press the two corners together so the wonton sits standing up.