Roll balls of dough into 10 cm (4 inch) circles – thicker in the middle, thinner at the edges.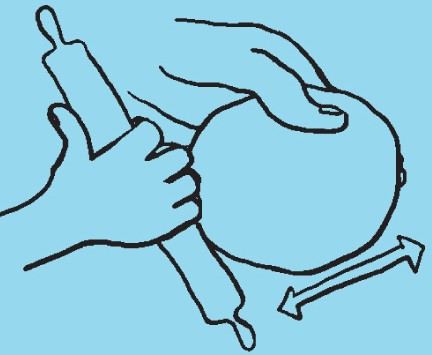 Hold the dough in one hand and place 1 heaped tablespoon of filling into the centre.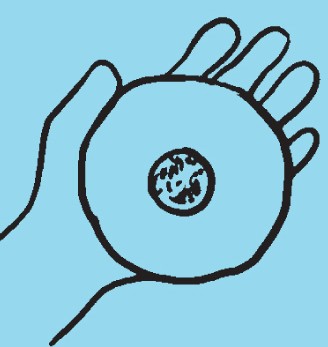 Add pleats outward in one direction, so the dough 'hugs' the filling as you go round. Use your holding hand thumb to keep the middle open and allow the other thumb to press the pleats.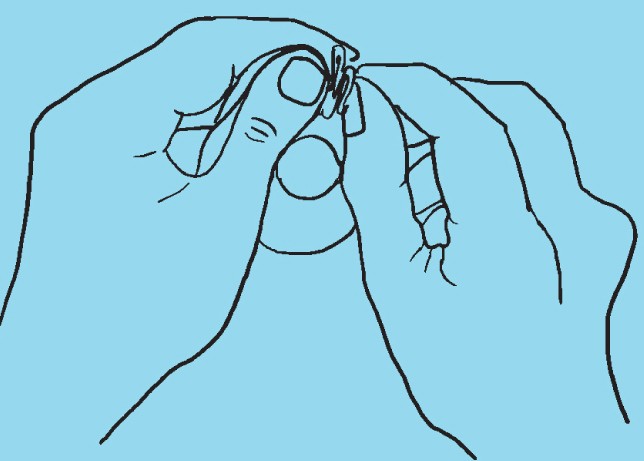 When completed, press the pleats against the hole in the middle and place on a square of baking paper.