Appears in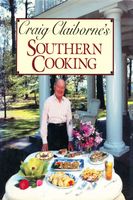 Ingredients
6 cups water
Salt to taste, if desired
1½ cups long-grain rice
Method
Bring the water to the boil in a saucepan and add salt and rice. When the water returns to the boil, let rice boil vigorously for exactly 17 minutes.
Drain in a colander. Run hot water over the rice; drain again.
Add the butter, salt, and pepper. Sprinkle with lemon juice and toss until the grains are coated.