Appears in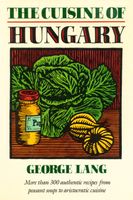 Ingredients
1 young pheasant, about 1½ pounds
¼ pound smoked bacon, cut into little sticks
Method
Soak pheasant in cold water for a few hours.
Pound pheasant with mallet, then pull the outer membrane off the skin. (Pheasant skin is not like chicken skin, but has a covering film.)
Using the point of a knife or a larding needle, make incisions in fleshy parts of the pheasant, and insert the little bacon sticks. Salt pheasant inside and outside.