Appears in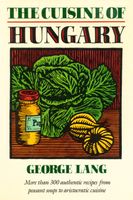 Ingredients
½ envelope of yeast
¼ cup lukewarm milk
3 tablespoons su
Method
Soak the yeast in the lukewarm milk, together with the sugar, for 10 minutes.
Mix yeast with flour, 2 eggs, the butter, salt and sour cream. Knead the dough well, then let it rest for 30 minutes.
Roll out the dough on a floured board. Fold it and let it rest again for 30 minutes.