Appears in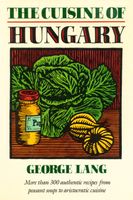 Ingredients
2-inch piece of vanilla bean
¾
cup
confectioners' sugar
6
Method
Split the vanilla bean and scrape out the insides into the sugar.
Mix sugar with butter, prepared coffee and the whole egg. Beat into a creamy mixture.
Soften the chocolate in the top part of a double boiler over hot water, or in a low oven, and mix into the filling.
Cool the filling in the refrigerator for 15 minutes before using it.