Preparation info
Yield: Approximately

18 ounces
Appears in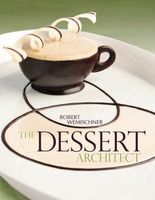 Ingredients
Oz
Grams
Each
Name of ingredient
7
Method
In a heavy saucepan, bring sugar, corn syrup, and water to a boil.
Cook, without stirring, to 230°F.
Quickly stir in almonds and pour mixture onto a heated Silpat-lined sheet pan.
Heating the pan before pouring the mixture onto it allows the nut mixture to spread more evenly and thinly for a more even bake.