Appears in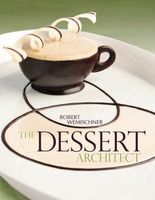 Ingredients
Oz
Grams
Each
Name of ingredient
8
Method
In a medium-sized heavy saucepan, bring the milk and fresh gingerroot to a simmer.
Remove from the heat, cover the pan, and allow to infuse for about 15 minutes. The fresh ginger flavor should come through clearly. Taste to confirm. If necessary, infuse for a few minutes.
Then pour through a fine sieve into a stainless steel bowl.