Appears in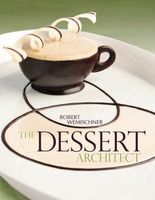 Ingredients
Oz
Grams
Name of ingredient
4
120
Method
In a small heavy saucepan, melt the Isomalt with enough water to moisten.
Cook without stirring until liquefied.
Pour the hot and flowing Isomalt onto a Silpat in a thin layer.
Sprinkle tea leaves sparingly over the Isomalt, allow to cool, and then break into irregular-shaped shards to use as a garnish.