Appears in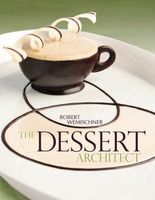 Ingredients
Oz
Grams
Each
Name of ingredient
12, each weighi
Method
Cut each of the loquats, peeled, and pitted, and the plums, peeled and pitted, into six small pieces each, for a total of 36 pieces of each fruit.
Use three pieces of each per serving, plus three raspberries for each serving inside of the chocolate tube.
Carefully combine the cut fruit and the whole raspberries in a small bowl.
Fresh