Appears in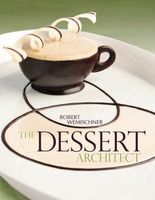 Ingredients
Oz
Grams
Name of ingredient
50-60, approximately
1500-1800
Method
Wash and dry the rhubarb.
Cut off the top 1 inch of each stalk of rhubarb.
Cut each stalk into 2¼ inch lengths ½ inch thick. You will need approximately 30 pieces cut this size for each tart.
Set aside the cut fruit, covered with a damp paper towel, until ready to assemble the tart.