Appears in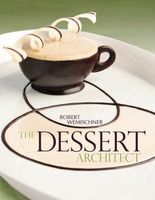 Ingredients
Oz
Grams
Name of ingredient
4
120
Method
In the bowl of an electric mixer outfitted with the whisk attachment, whip the cream with the sugar to soft peaks.
In a medium-sized bowl, whip the mascarpone briefly to soften and then gently fold the whipped cream into the mascarpone.
Reserve the mixture in the refrigerator until ready to plate the dessert.