Appears in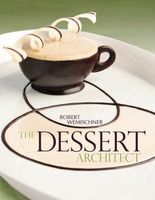 Ingredients
Oz
Grams
Each
Name of ingredient
36
Method
Gently wash and dry the rose petals.
In a small bowl, beat the egg whites or, if using instead, the mixture of meringue powder and water.
Dip petals quickly into the mixture and then sprinkle the petals with the granulated sugar.
Set aside on a fine-meshed cooling rack to dry at room temperature.