Appears in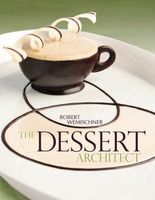 Ingredients
Oz
Grams
Name of ingredient
12
360
<
Method
In the bowl of an electric mixer outfitted with the whisk attachment, beat the egg whites until frothy.
At the same time, in a heavy saucepan, heat the granulated sugar, corn syrup and water and cook without stirring to 242°F.
With the machine running, pour the hot syrup over the frothy egg whites and whisk until they are thick, glossy, and smooth.