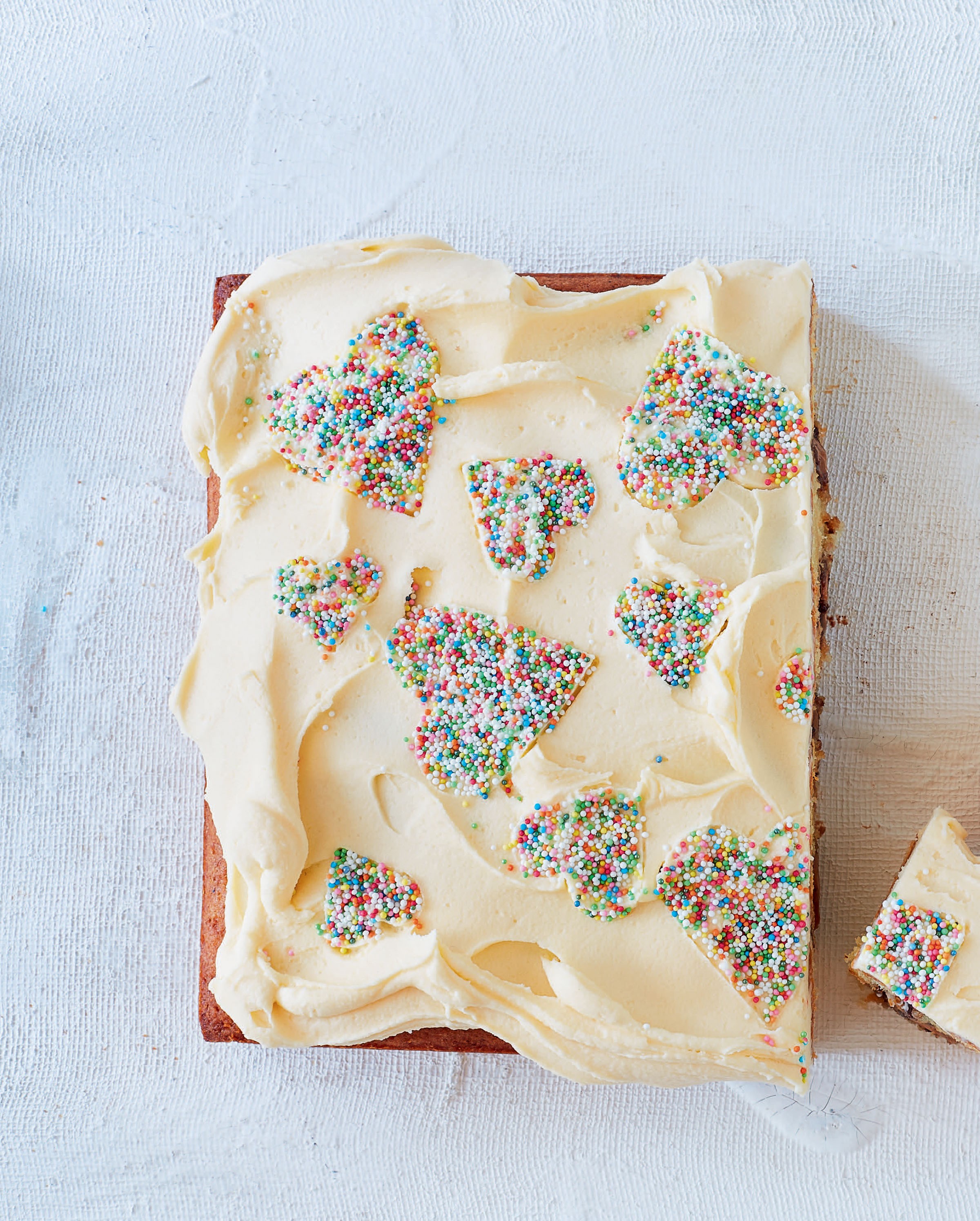 Appears in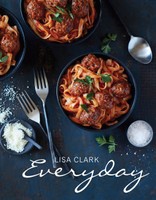 Preparation Time: 20 minutes
Baking Time: 15–20 minutes
Ingredients
Icing
150 g butter, at room temperature
400 g icing sugar, sifted
1 tsp vanilla extract
Heart-shaped cookie cutters, for decorating
100s and 1000s, for decorating
Method
Once you have prepared the basic sponge cake batter, fold the chopped Bar Ones into the mixture.
Bake either as a slab cake in a well-greased roasting pan or in a 20 cm springform cake tin, as per the Basic Sponge Cake recipe.
Remove from the oven and allow to cool completely before icing.
To make the icing, cream the butter until light and fluffy. Add the sifted icing sugar gradually until well combined. Add a splash of hot water and add the vanilla and beat until smooth.
Ice the cake and then, using the heart-shaped cookie cutters as a template, decorate with 100s and 1000s.
© 2018 All rights reserved. Published by Struik.