Appears in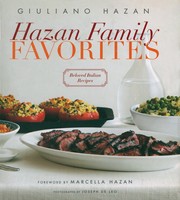 Ingredients
All the ingredients for Classic Margherita Topping
1 clove garlic
3 to 4 sprigs flat-leaf (Italian) parsley
8 ounces fresh white or cremini mushrooms
2 tablespoons extra-virgin olive oil
Salt
Freshly ground black pepper
Method
Follow the instructions for the Margherita topping.
Peel and finely chop the garlic clove. Finely chop enough parsley leaves to measure about 1 tablespoon. With a paper towel, gently brush any dirt from the mushrooms and thinly slice them. Put the olive oil, garlic, and parsley in a 10-inch skillet over medium-high heat. When the garlic is sizzling, add the mushrooms and season with salt and pepper. Cook until the mushrooms are tender and all the liquid they release has evaporated, about 10 minutes.
Spread the sautéed mushrooms evenly over the pizza.