For the First Dashi Stock
Soak the kombu in the filtered water, covered with plastic wrap, for at least 30 minutes or overnight in the fridge.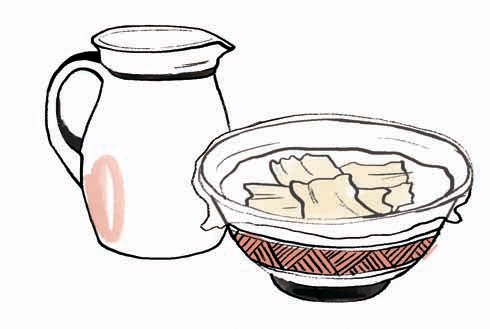 Pour the kombu and water into a saucepan set over medium–low heat and slowly bring it to just below boiling – this will take about 10 minutes. Remove the kombu – keep it for the second dashi stock or to make Furikake.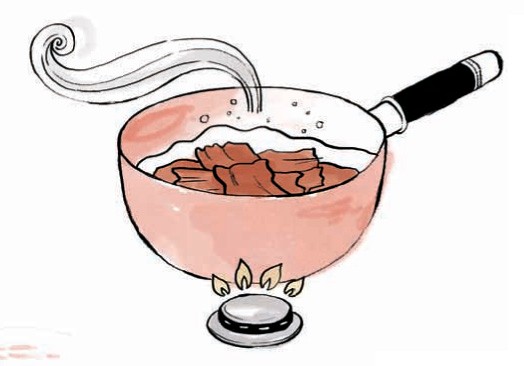 Bring the kombu stock to the boil. As soon as it has boiled, take it off the heat and add the katsuobushi. Return the pan to low heat and cook for 4 minutes.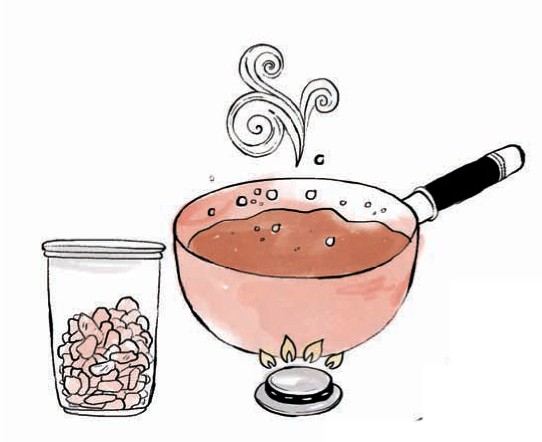 Line a fine strainer with paper towel and place it over a large bowl. Pour the stock through the strainer. Your first dashi stock is now ready.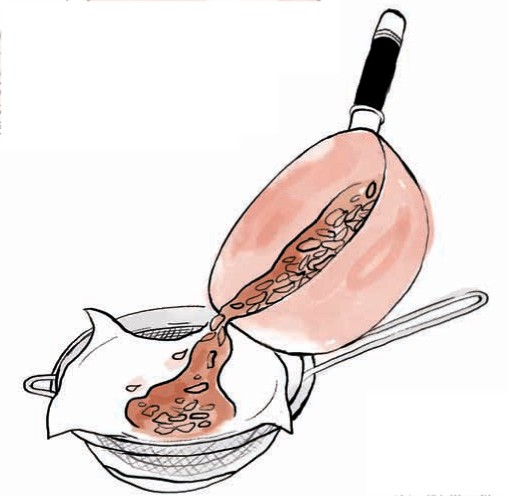 For the Second Dashi Stock (Optional)
Combine the kombu and katsuobushi in a saucepan with 2 cups (500 ml) water. Bring to the boil, then reduce the heat and simmer for 10 minutes. Add 10 g (¼ oz) fresh katsuobushi. Turn off the heat and leave for 5 minutes, then drain through a strainer lined with paper towel.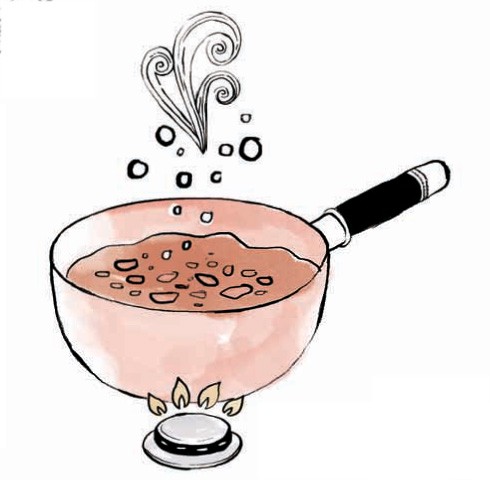 Discard the katsuobushi and kombu or recycle and make Furikake. The dashi can be kept in the fridge for 3 days or can be frozen and used within 1 month.