Appears in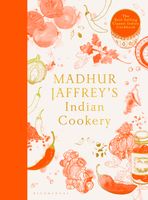 Ingredients
enough long-grain rice to fill a glass measuring jug to the 425 ml/15 fl oz level
Method
Combine the rice, measured water, salt and butter, if using, in a heavy pot and bring to the boil.
Cover the pot very tightly, reduce the heat to very, very low, and cook, undisturbed, for 25 minutes.
Turn off the heat and let the pot rest, still covered and undisturbed, for another 5 minutes.