Appears in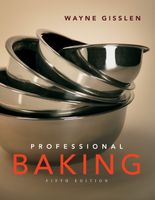 Method
Procedure
Spread the meringue disk with ganache.
Top with a genoise layer. Moisten with syrup and spread with a layer of ganache.
Repeat with a second genoise layer and more syrup and ganache.
Top with the remaining cake layer, moistened with syrup.
Ice the top and sides with buttercream.
Decorate as desired.