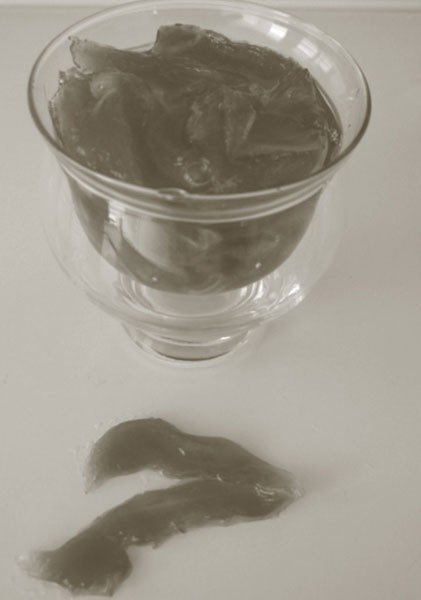 Appears in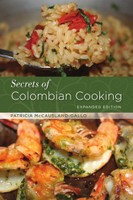 Ingredients
1 (1-pound) ripe Hawaiian papaya
½ cup sugar
1 tablespoon lime juice (optional)
Method
Peel the papaya, cut lengthwise and remove the pits. Cut into ⅛-inch-thick strips.
Mix the sugar with 1 cup of water in a small, heavy pot over medium heat. Bring to a boil and cook for 10 minutes.
Add the papaya strips and cook for 10 minutes more. If you cut them thicker then they will take longer.
Add the lime juice if using and remove from the heat.
Cool, refrigerate, and serve. It will keep up to two weeks.