Trim the ends off the spring onions and roughly chop into thin slices. Add a little olive oil to a saucepan over a medium heat. Once hot, add 4 of the chopped spring onions and fry for 5 minutes, until tender, stirring frequently.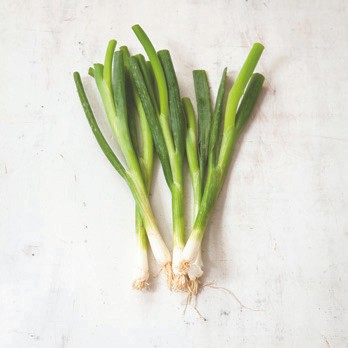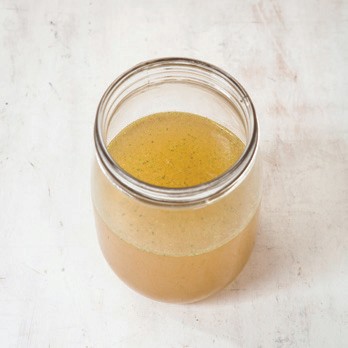 Add the stock and peas to the pan, and bring the soup to the boil, then reduce the heat and simmer for 4 minutes.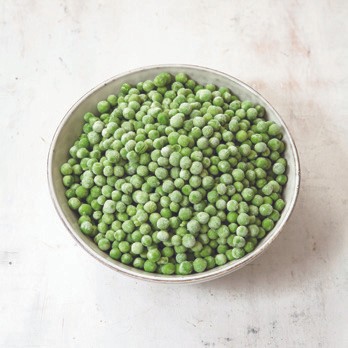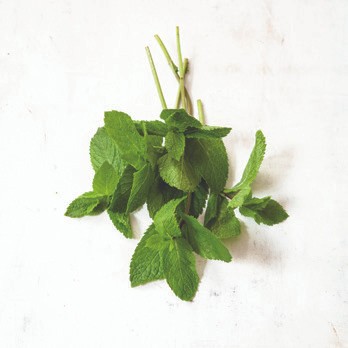 Pick the mint leaves off the stalks and add the leaves to a blender, along with the soup and juice from half the lemon, then blend until smooth. Taste and season with salt and pepper. Note: you may need to add a large pinch of salt, depending on how salty your vegetable stock is!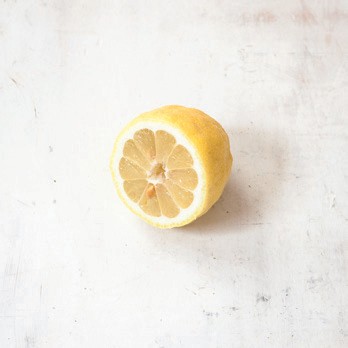 To serve, pour into bowls, drizzle with extra virgin olive oil, top with the remaining chopped spring onion and garnish with a few mint leaves.