Cut any large potatoes in half. Add all the potatoes to a saucepan and cover with cold water. Bring the water to the boil and cook for 15 minutes or until the potatoes are soft.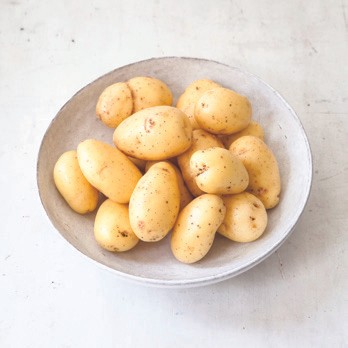 Meanwhile, heat a little olive oil in a frying pan on a medium heat. While the oil is heating up, peel and finely slice the shallots then add them to the frying pan and fry for 6 mins or until caramelised.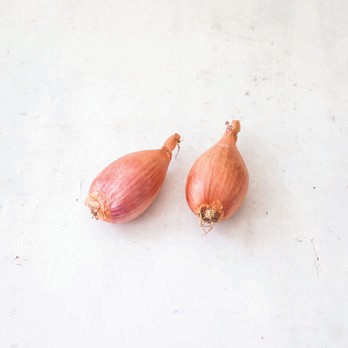 Prepare the dressing by adding the mustard to a small mixing bowl along with 2 tablespoons of extra virgin olive oil, 1 tablespoon of apple cider vinegar, ½ teaspoon of salt and ½ teaspoon of pepper. Stir to combine then set to one side.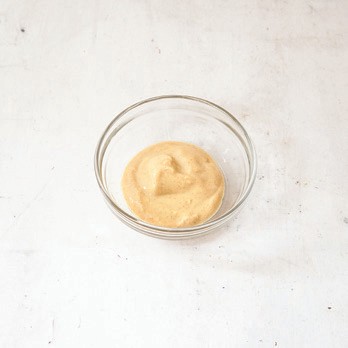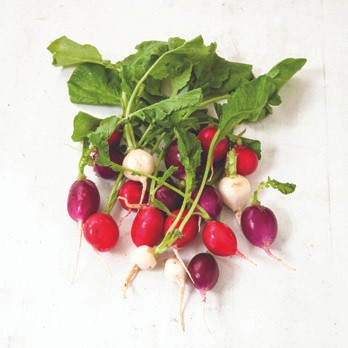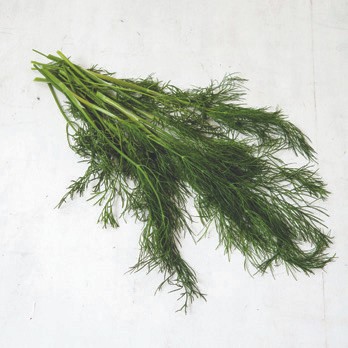 Drain the potatoes and leave them to cool. Add the potatoes to a large serving bowl and lightly crush them with a fork to help soak up the dressing. Trim the ends off the radishes, then slice them thinly using a sharp knife or a mandoline. Add them to the serving bowl along with the fried shallots and salad dressing.
Roughly chop the dill and add it to the serving bowl. Stir everything together and serve.