Preheat the oven to 220°C/200°C fan/gas mark 7.
Trim and halve the Brussels sprouts, then transfer to a baking tray. Drizzle with a splash of olive oil, season with a pinch of salt and pepper and combine with your hands. Bake in the oven for 10 minutes.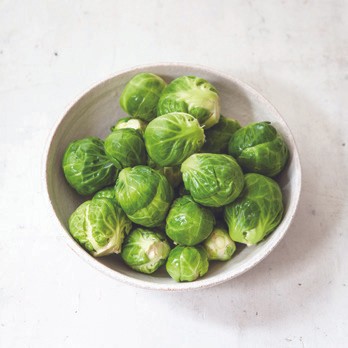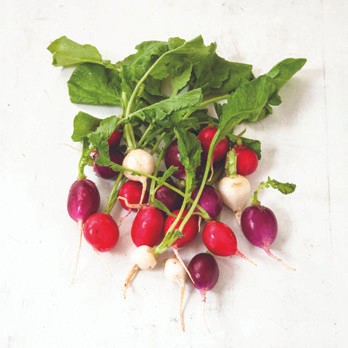 Trim and halve the radishes, then add to the baking tray of sprouts and bake them together for a further 15 minutes or until the sprouts are nicely charred.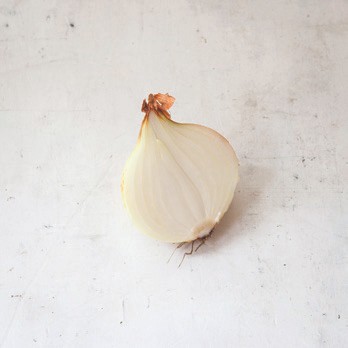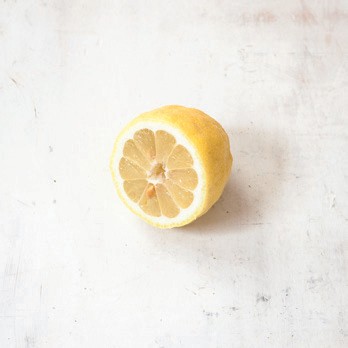 Meanwhile, heat a drizzle of olive oil in a frying pan over a medium heat. Thinly slice the onion, add to the pan and fry for 20 minutes, stirring frequently, until crispy.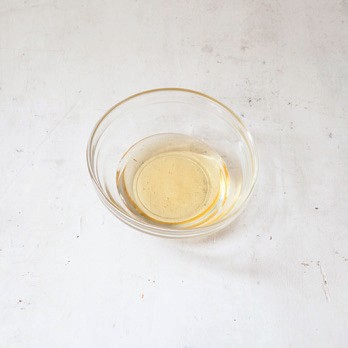 Prepare the dressing by combining the juice from the lemon with the agave syrup in a small bowl.
Transfer the roasted sprouts and radishes to a serving plate. Top with the crispy onion slices, then drizzle over the lemon and agave dressing to finish.