Preheat the oven to 200°C/180°C fan/gas mark 6 and line a 20 x 20cm square baking tin with baking paper.
Peel the bananas and transfer them to a mixing bowl. Mash them until they become runny and no lumps remain.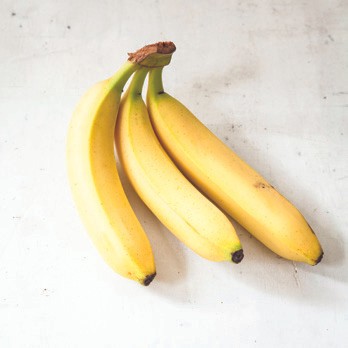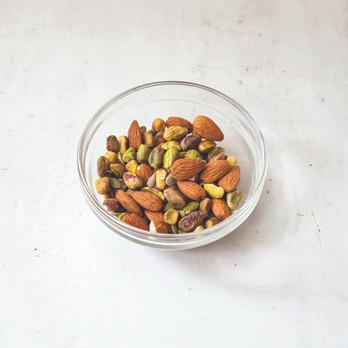 Roughly chop the nuts and seeds, then add them to the mixing bowl along with the remaining ingredients and mix well.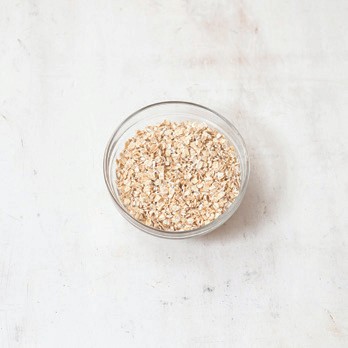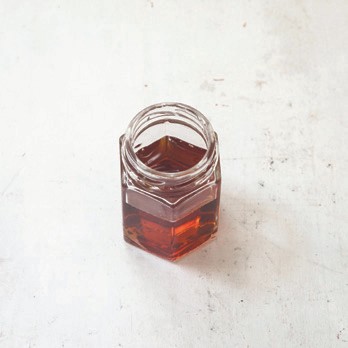 Pour the mixture into the prepared baking tin and use the back of a spoon to push the mixture down so it's level and compact. Bake in the oven for 30 minutes or until golden brown.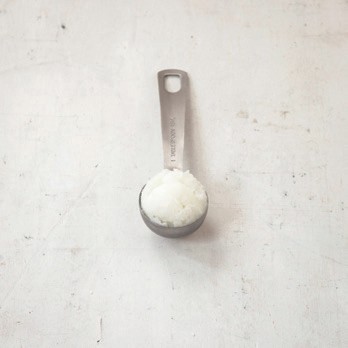 Remove from the oven and leave to cool in the tin for 15 minutes. Remove the flapjack from the tin by pulling it out using the baking paper, and transfer to a wire rack. Leave to cool completely before slicing into 9 squares. Store any leftovers in an airtight container for up to 7 days.