Preheat the oven to 220°C/200°C fan/gas mark 7 and line a baking tray with baking paper.
Peel the butternut squash and remove the seeds, then cut the flesh into 2cm cubes and transfer to a mixing bowl. Drizzle with some olive oil, add a pinch of salt and pepper and 1½ teaspoons of the baharat. Mix to combine, then transfer to the lined baking tray. Roast in the oven for 20 minutes or until tender.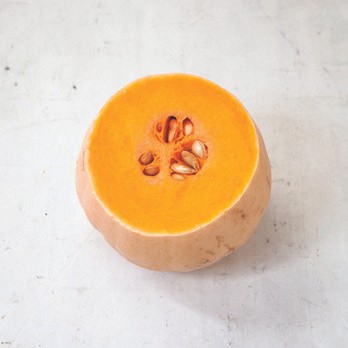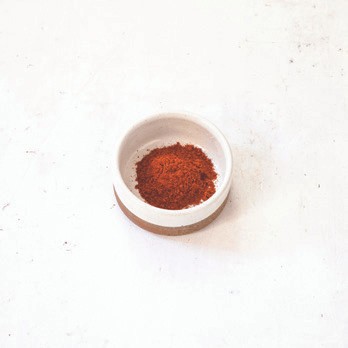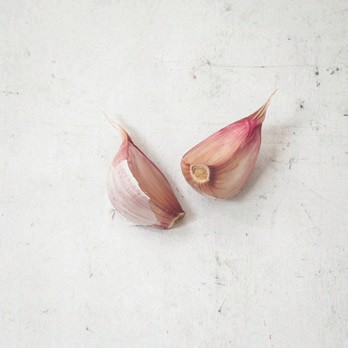 Remove from the oven, add the garlic cloves to the butternut squash and roast for a further 10 minutes. Remove from the oven and leave everything to cool.
Drain and rinse the chickpeas, then transfer them to a food processor along with the tahini, the remaining ½ teaspoon of baharat, 1 tablespoon of extra virgin olive oil and 4 tablespoons of cold water.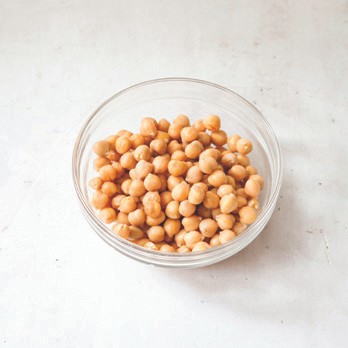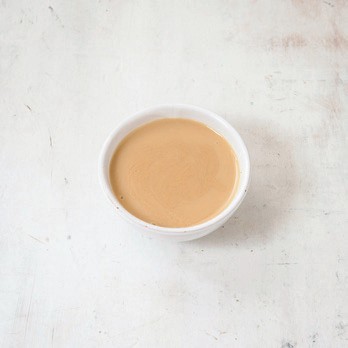 Once the garlic has cooled, remove the skin and add the flesh to the processor along with the butternut squash cubes. Blend until smooth, then season to taste with salt and pepper.
Serve the hummus in a small bowl with a drizzle of extra virgin olive oil and an extra sprinkling of baharat on top.