Preheat the oven to 250°C/230°C fan/gas mark 10 and line a baking tray with baking paper.
Place the whole peppers on the baking tray and roast them in the oven for 30 minutes or until most of the skins have turned black. Remove from the oven and wrap the peppers in foil, then leave them to steam for 10 minutes. Discard the foil and leave the peppers until they are cool enough to handle.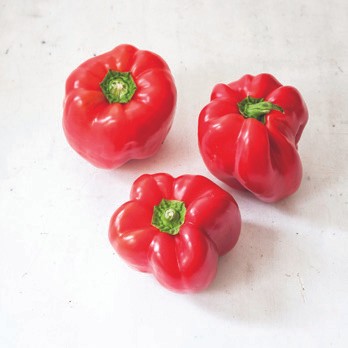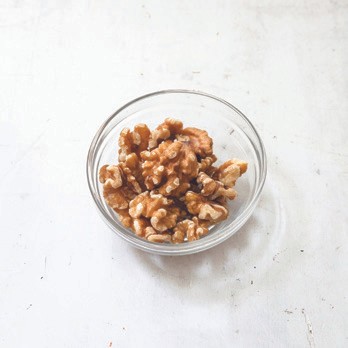 Meanwhile, place a small frying pan over a medium-high heat. When the pan is hot, add the walnuts and toast for 2 minutes, shaking the pan frequently to prevent the nuts from burning. Add the cumin seeds and toast for a further 1 minute. You want to catch them just as they begin to smoke. Remove from the heat.
Use your hands to discard the stems and remove the skins from the peppers, then use a spoon to remove any seeds. Drain off any excess liquid, then add the peppers to a food processor along with the walnuts (save at least 1 walnut for topping later) and cumin seeds, maple syrup, the juice from the lemon, 2 tablespoons of extra virgin olive oil, ½ teaspoon of salt and ½ teaspoon of pepper. Process for 30 seconds or so, until the mixture is smooth and combined.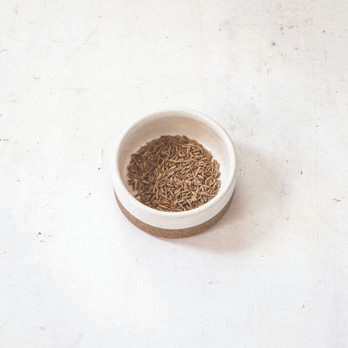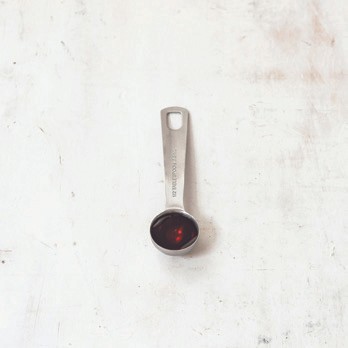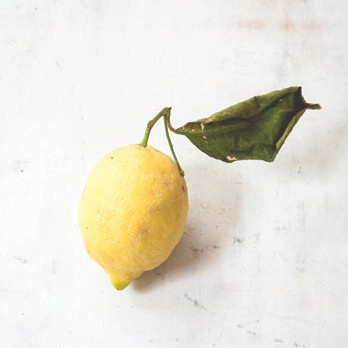 Transfer the dip to a small bowl. Roughly chop the remaining walnut and sprinkle it on top along with a drizzle of extra virgin olive oil and a few more grinds of pepper.