Preheat the oven to 220°C/200°C fan/gas mark 7 and line a large baking tray with baking paper.
Remove and discard any green leaves from the cauliflower, then use a sharp knife to cut it into bite-sized florets, discarding any of the long stems as you go.
Add the flour to a large mixing bowl, then pour in 120 ml of cold water and stir to combine into a smooth batter. Gently fold the cauliflower florets into the batter until fully coated.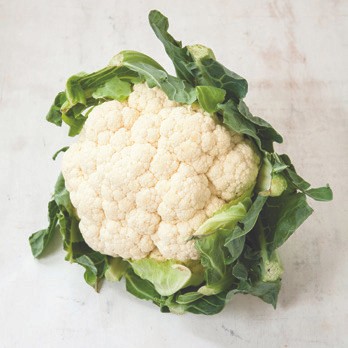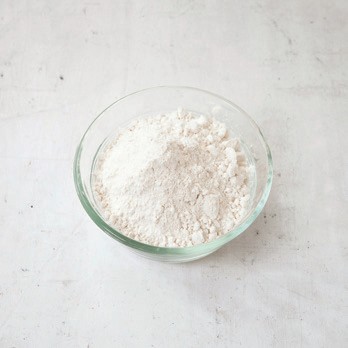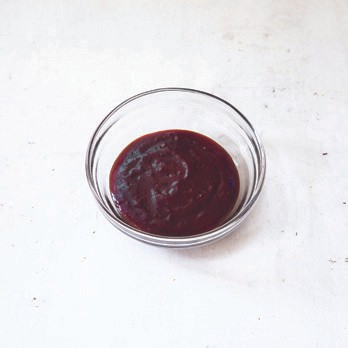 Transfer one floret at a time to the lined baking tray, shaking off any excess batter as you go. Bake in the oven for 15 minutes.
Meanwhile, combine the gochujang sauce, sugar and tamari in a mixing bowl.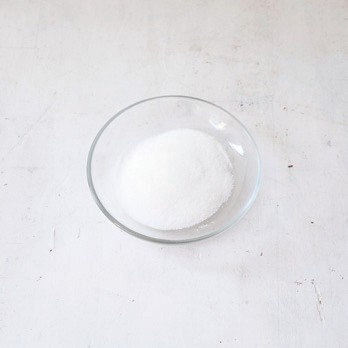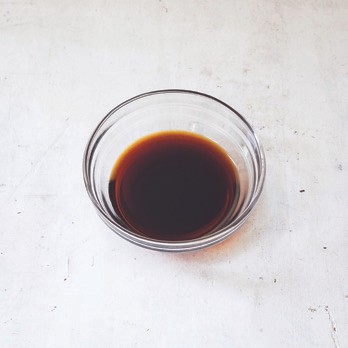 Remove the cauliflower florets from the oven. Use a spoon to drop a few of the florets into the gochujang sauce at a time, coating them completely. Return the coated florets to the baking tray and bake in the oven for a further 10–15 minutes, until tender.
Serve immediately.