Remove and discard the stones from the dates, and add the dates to a food processor along with the cocoa powder, almonds, coconut oil and a pinch of salt. Process until all the ingredients have broken down.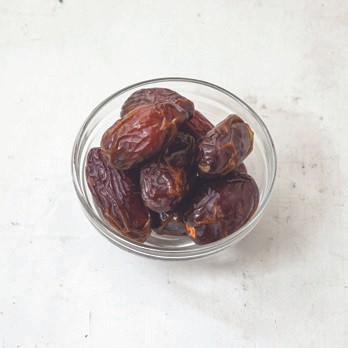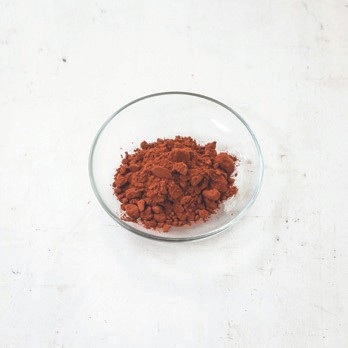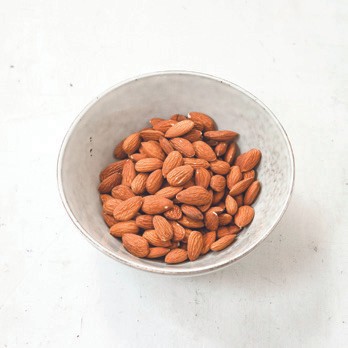 Add the dried cherries to the processor and pulse the mixture a few times until the cherries break down into smaller pieces, but avoid processing them completely.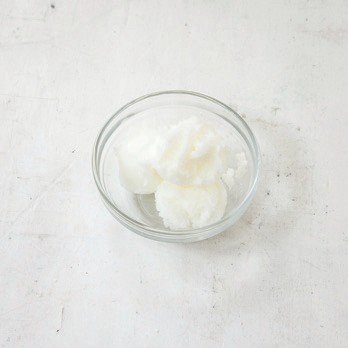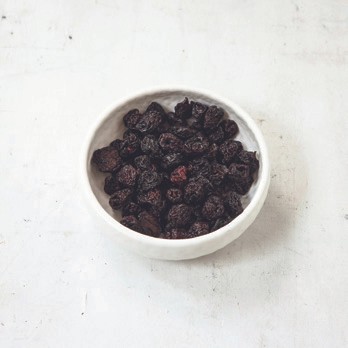 Divide the mixture into 10 even portions and then use your hands to mould each piece into a compact ball. Place the energy balls on a plate and refrigerate for at least 10 minutes before serving.