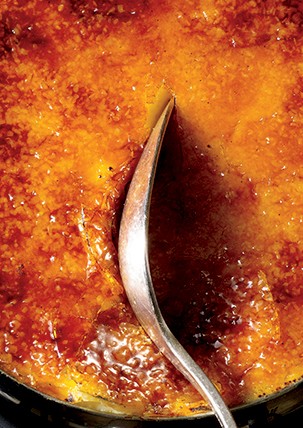 Appears in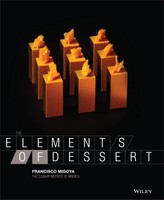 Ingredients
Kumquat purée 150 g 5.29 oz 56.22%
Water 75 g 2.65 oz 28.11%
Sugar 40 g 1.41 oz 14.99%
Gellan gum, low acyl 2 g .06 oz .67%
Method
Assemble 10 silicone ring molds that measure 7.5 cm/ 3 in external diameter by 2.5 cm/1 in internal diameter by 2 mm/.08 in deep (see Resources).
Combine all of the ingredients in a small sauce pot. Bring to a boil over high heat while stirring constantly. Turn off the heat.
Using a funnel gun, portion the jelly into the molds. Let set in refrigeration. They can remain in the molds, refrigerated, until they are needed. Discard after 3 days.