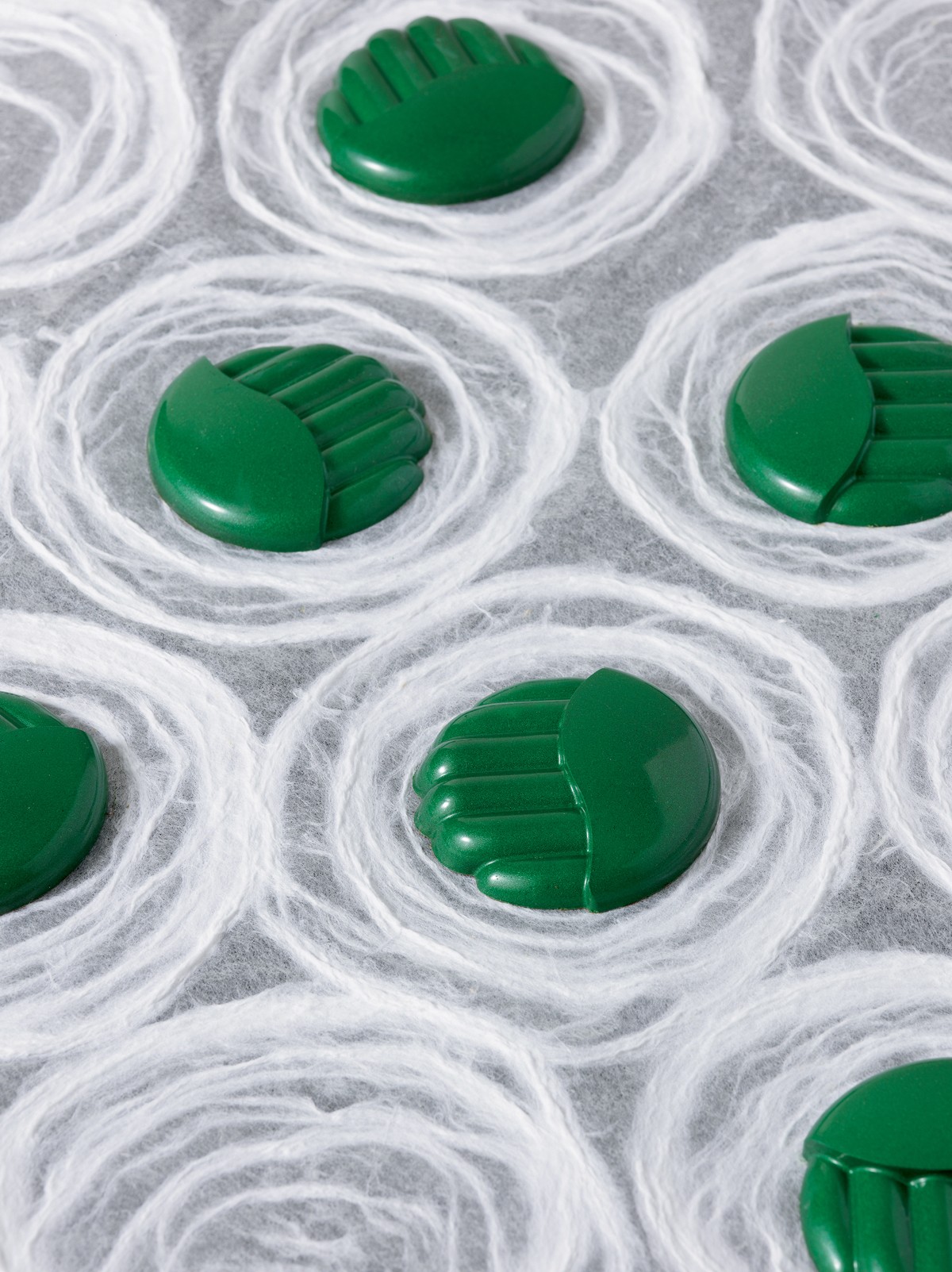 Appears in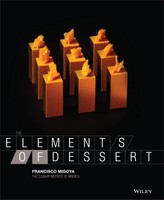 Ingredients
Components
GARNISH: green olive–colored cocoa butter
SHELL: tempered dark chocolate
Method
Assembly Instructions
Airbrush the interior of the mold with green olive-colored cocoa butter using an air brush.
Cast the molds using tempered dark chocolate according to the Molded Chocolates method.
Pipe into the mold to just under the top rim of the cavity. Cap the mold with tempered dark chocolate.
The shelf life of the bars is 1 month because pine nuts get stale or rancid easily.