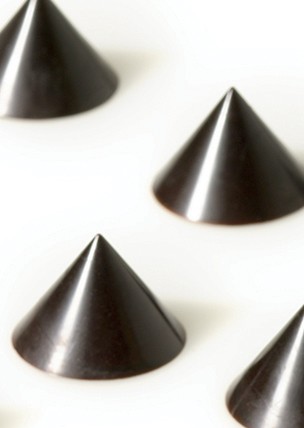 Appears in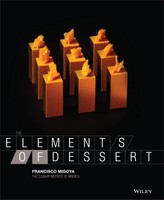 Ingredients
Dark chocolate 500 g 17.64 oz 90.91%
Black truffle oil 15 g .53 oz 2.73%
Canola oil 35 g 1.23 oz 6.36%
Method
Make sure the molds have been cast before making this filling.
Combine all of the ingredients in a bowl and melt over a hot water bath. Stir to combine evenly.
Fill a 1-L/1.06-quart heavy cream whipper canister with the mixture and fill it with 2 charges of CO2. Shake the whipper vigorously after each charge.